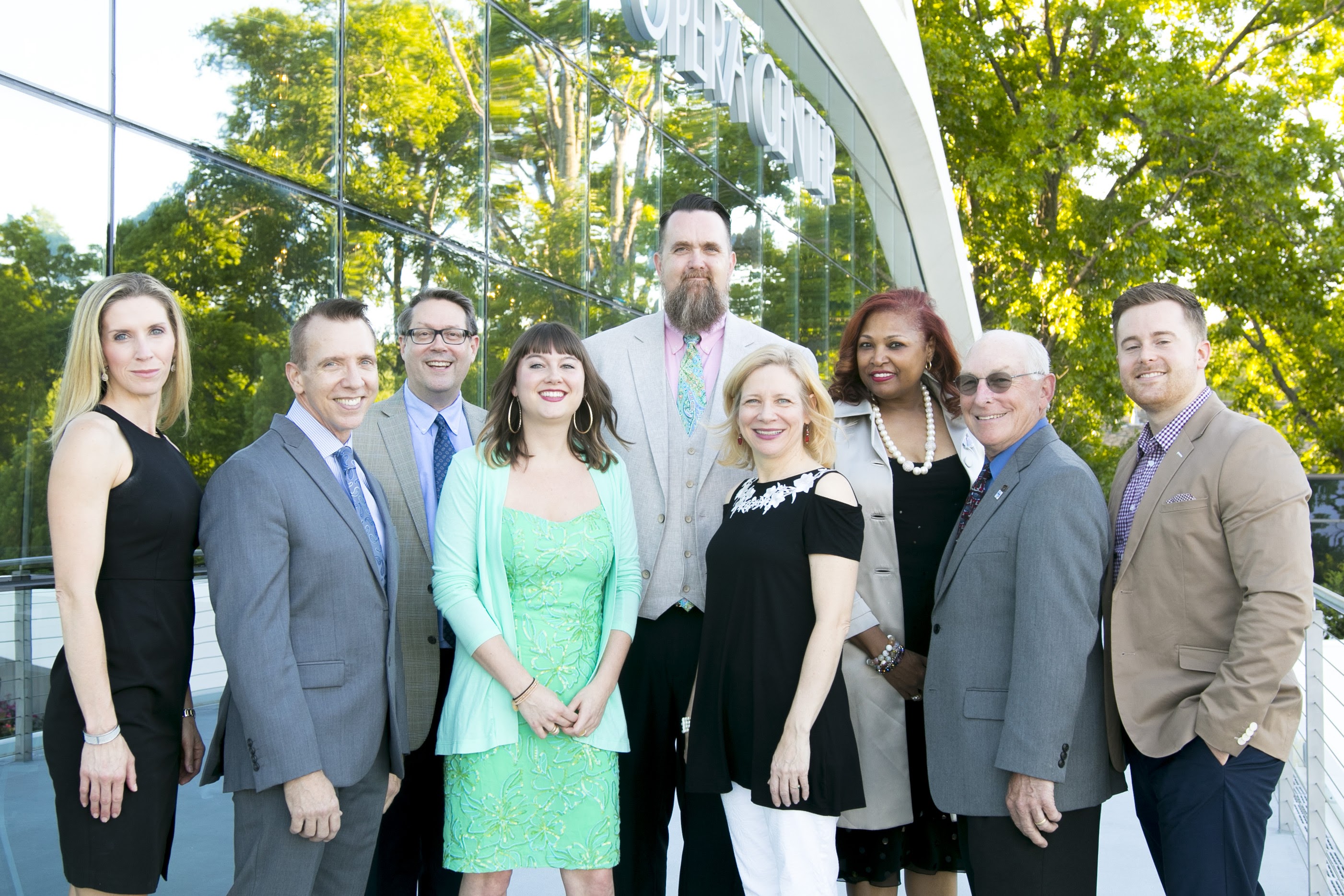 ABOUT IABC NASHVILLE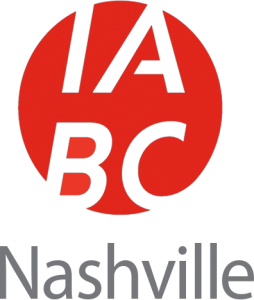 In 1970, the American Association of Industrial Editors and the International Council of Industrial Editors merged to form IABC, joined later by the Corporate Communicators of Canada, ultimately propelling communication to be at the heart of every organization. Visionary leaders created a platform from which every communication professional would have the opportunity to understand what it means to be a strategic communicator.
IABC Nashville is committed to helping Central Tennessee and Western Kentucky thrive by increasing recognition that communication practices drive business. If you want to increase your visibility among the region's top business, learn from the best and brightest in the industry and belong to a vibrant, diverse communications community, IABC Nashville is the place to be!
---
WHAT WE OFFER
Monthly Luncheons

IABC Nashville meets on the third Wednesday of each month to network and hear a variety of guest speakers. Topics include internal communications, media relations and public affairs, content strategy, and much more!

Networking and Member Experience

We host monthly networking mixers at local hot spots as a way for our members and non-members to make meaningful connections and grow their professional networks. In addition to networking events, we also help showcase our members with Membership Spotlight articles and providing them thought-leadership opportunities

Recognition

Our annual Music City Gold Pen Awards program recognizes professionals who exemplify excellence in strategic business communications, management skills, thought leadership, and creativity from various sectors.
Partnership and Sponsorship Opportunities

Put your organization in front of the region's top business communicators by taking advantage of IABC Nashville sponsorship opportunities. Your company can meet and engage with leading communications decision-makers by sponsoring monthly events or our annual Music City Gold Pen Awards.

Communication Resources

Effective communicators can read their audience and make sure their message gets across, whether it be at a corporate presentation or small meeting. Our extensive library of resources and tools can help you develop, practice, and perfect the art of communication.

Job Center

IABC Nashville's Job Center is a targeted source of business communications jobs exclusive to Middle Tennessee and Western Kentucky. Our mission is to help organizations across our region hire the industry's best communicators. Are you a business interested in posting a position? Email us for more information.