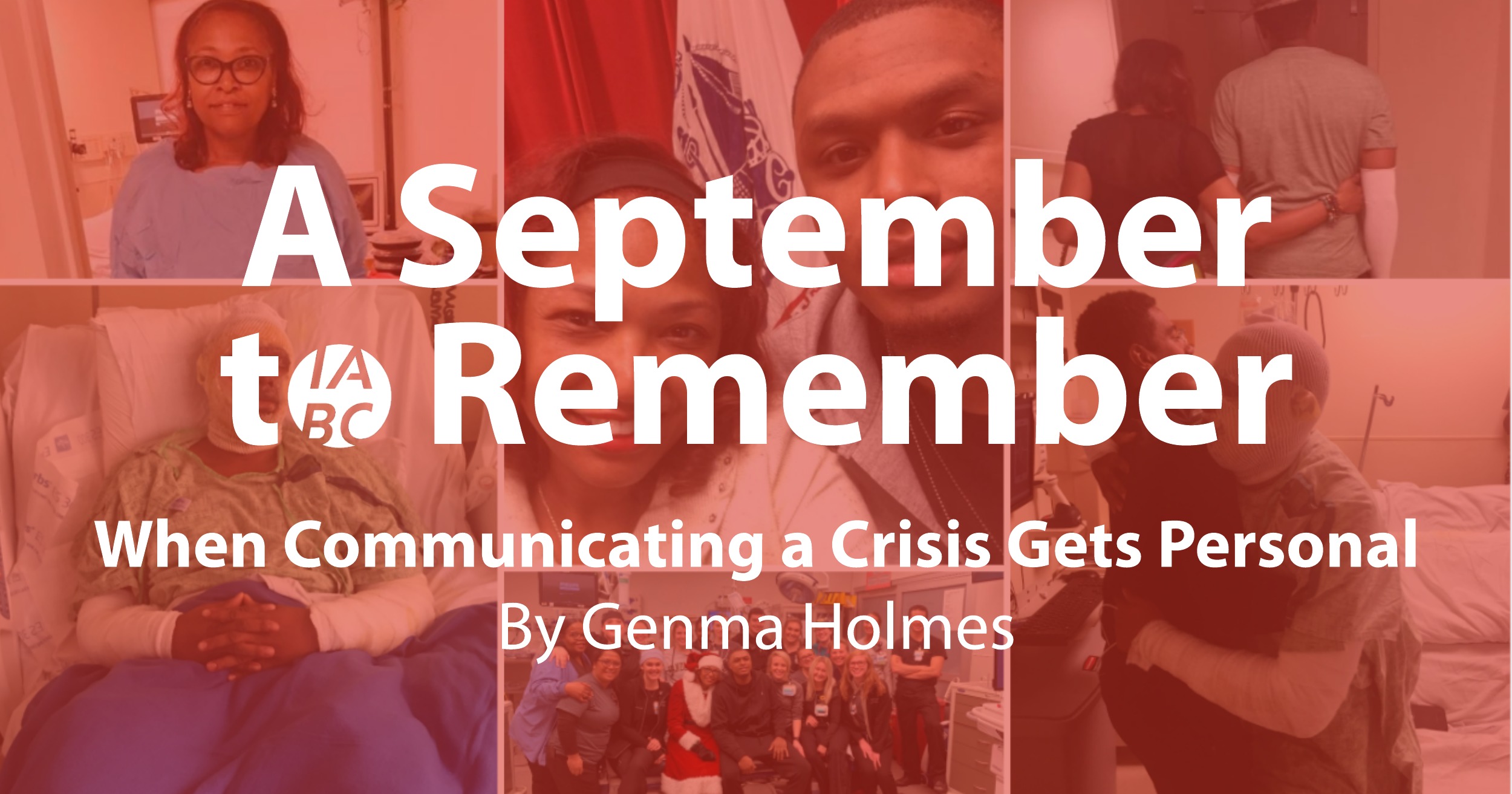 By Genma Holmes
On September 17, 2019, around 3:30 a.m., I was catapulted into another world when I received a frantic call to come to Vanderbilt University Medical Center's adult emergency room. Without knowing any details, I knew the situation was bad because it involved my middle child and youngest son, Cornelius. As I raced to the hospital, the prior few weeks I had spent with him flashed through my mind. He was employed full-time and had re-upped to continue his military service and was on the shortlist for a possible deployment that he seemed somewhat excited about. I had attended his swearing-in ceremony, which was very meaningful to me. He was looking forward to becoming a new homeowner and was scheduled to close on a home in a few weeks. He was also elated over the prospect of becoming a realtor. He was a busy young man making his mark at the age of 28. His future was as bright as the stars above. I was one proud mama!
That "mama pride" kept me from collapsing after I walked into the emergency trauma unit. There was no sign of a young man with a bright future on the trauma table. I saw a mangled body with limbs dangling from sockets, wounds with gaping holes oozing with blood, pink flesh where it should have been brown skin, and a face that I only recognized my son's eyes. I asked the attending nurse, "He was not in Iraq, what happened to him?" I said in utter shock as I was looking at him on the table. Iraq and Afghanistan came to mind because that was the only thing I could relate to that could produce so much damage to the body at once. It was not in Iraq, but down the street, where my son suffered catastrophic injuries from a workplace accident when a 2,500-pound sulfur bag blew up in his face. He received 2nd and 3rd degree burns to his upper body, multiple injuries, and deep lacerations to his lower body, especially his knees and legs. At the time I was staring at him on the table, I had not received the news that he probably would not walk. When I grabbed his hands to let him know we were going to get through this, he moaned through barely-there lips, "Mom, I have no face. It is gone! Look at me Mom. I have no face."
September 17, 2019, was mind-numbing, and my faith was put on notice: either I had it, or I did not. At that moment, I had to be strong for my son. I did not cry after assessing the situation. I took a deep breath and looked at the doctors and nurses who appeared to allow me to catch my breath and said, "Let's go to work." I stood by his side to help hold him down for hours as they scraped off burnt skin from his face and body. I never stopped looking into his eyes while encouraging him that he was going to make it through this trial. His screams will haunt me for the rest of my life, but I knew I had to stay in the room with him until the doctors had completed their gut-wrenching job. It was pure hell to watch.
My son's accident had a ripple effect on everyone in his life, especially me. He became my number one priority, and as a business executive who wears multiple hats, for the first time in my life, I knew I would only be able to do one job, and that job was to take care of my son. His accident touched every member of my immediate family. Within 48 hours, as a family, we learned Cornelius' healthcare journey would require around the clock care for several months, and his long-term needs would be 18-24 months before he may be able to live on his own again independently.
Communications would become essential in my abilities to care for my son while keeping others informed. Legions of people are part of my life. Hundreds of customers depend on Holmes Pest Control to keep their companies, organizations, and homes pest-free. I manage social and digital media for several educational institutions and clients, and I have a weekly radio show that broadcasts every Saturday morning. Everyone needed to be communicated with and reassured that a plan would be in place to handle any services, ongoing issues, business needs, and if there needed to be a transition, it would be smooth and seamless. I also had to inform several non-profits that I serve and hold dear to my heart. I would not be able to volunteer in the roles I held. I also had a robust speaking schedule and I had to let event planners know to replace me.
Years ago, I developed a crisis communication plan for Holmes Pest Control after a major tornado ripped through Middle Tennessee. That plan evolved to include if something happens to me, the keeper of names, and numbers. My membership with IABC helped me hone that plan. I built relationships with crisis communicators who I could reach out to after my son's accident. With the training and guidance from IABC, I was able to communicate professionally on behalf of Cornelius as his caretaker. This included communications with his medical team, home health coordinators, personal affairs, workplace benefits, and compensation directors, Commanding Officers, and the Department of Defence (DOD). I managed to get several posts deleted off his Facebook page that have always annoyed me. The communication implementation for Cornelius alone was a full-time job.
Because there was a crisis communications plan in place, Holmes Pest Control did not hemorrhage from customers' loss. I managed my social and digital media clients with modified roles, and Living Your Best Life Radio is still on the air. We are surviving Cornelius and COVID-19!
A year later, Cornelius is still healing from his injuries. There are scars from the burns, but he is walking and running! Cornelius is slowly returning to work with restrictions. He plans to take his realtor license this month and is continuing his military career in the Reserves. He is working as hard as he can to live life without regrets while building a future with hope.
Being a caretaker for Cornelius has been one of the most challenging jobs in my life. But through him, I learned the power of having one job at a time! It was an honor to serve my son and a blessing to care for him. I am thankful to my IABC chapter members who have been there for us and have encouraged us in every way imaginable. Thank you for the communication lessons I have learned from you and the grace you have shown me through the years. Thank you for being a part of #TeamCorn and sharing the wonderful news of his ongoing recovery to your legions of family, friends, and clients.
Lastly, I want to encourage every communicator to have a crisis communication plan for yourself or your business. Anything can happen at any moment. With each of you being the key that unlocks doors or a bridge that connects to others, you want to keep your circle of influence informed and engaged effectively should a personal crisis happen in your life and a loved one's life.
---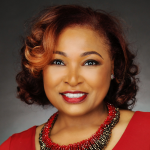 Genma Stringer Holmes is a serial entrepreneur. She is the owner of Holmes Pest Control, Executive Producer of Living Your Best Life Radio, and the Editor-in-Chief of GSH Publishing. She has created, managed, and branded numerous award-winning Social Media Campaigns for nonprofits and for-profit organizations. She has won several "Excellence in Communications" Awards and Merit Awards from IABC for her editorial work with several print publications and digital communications. She currently serves on the IABC Nashville board of directors as Vice President At-Large, and in the past has been involved with IABC Southern Region and IABC International.