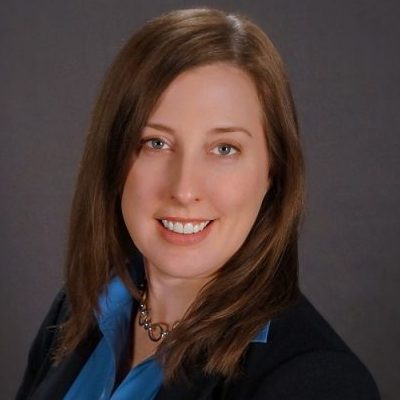 On a continuous basis, IABC Nashville spotlights its diverse members through a Q&A feature. We are pleased to showcase Nicole Miller, senior manager of Public Relations at Asurion.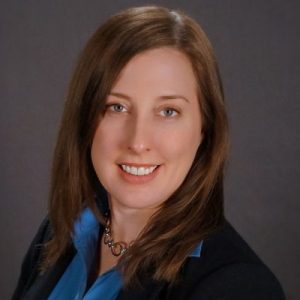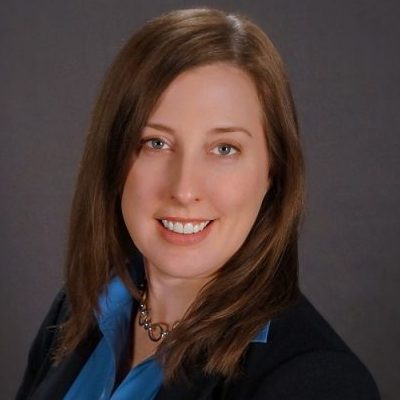 IABC: What is your background?
Miller: I've had a passion for news since I was young, serving as an editor of my high school newspaper and editor-in-chief of the year book. I received my Bachelor of Arts degree from the University of Wisconsin-Madison (go Badgers!), where I majored in Journalism with an emphasis in news writing and public relations. My first job after college was working as a general assignment reporter for a community newspaper in Wisconsin. While there, I learned a lot about what makes a compelling news story and delivering the news under tight deadlines.
IABC: How did you get started in this business?
Miller: I started my PR career at a firm in Milwaukee that specializes in B2B marketing communications. When my main client merged with a national retailer, I was totally bit by the consumer bug and moved to Chicago, where I worked in the consumer PR for a variety of major agencies. I'm a rare PR egg in that I have gained strong experience and expertise in both consumer and B2B PR.
IABC: What is your current position and business affiliation? How long have your been in this role?
Miller: I currently serve as Senior Manager of Public Relations at Asurion, a global leader in technology protection and support, based in Nashville. My role has been evolving since I joined the company a little over a year ago, but ultimately I'll be focusing on external corporate PR to help elevate awareness of Asurion's leadership position within the industry and with national business media.
IABC: What makes your business/organization stand out?
Miller: Asurion is the global leader in helping customers enhance their life through their technology through ongoing support and protection. Among our continuous innovation is that we're hyper focused on disrupting the tech support category with world-class customer experience by providing instant access to tech experts to help solve any tech issue with an Asurion covered device. There's no waiting on hold, no transfers and a near 100 percent resolution rate in one call or chat.
IABC: If you could describe yourself in three (3) words, what would it be?
Miller: Strategic. Curious. Collaborative.
IABC: Tell something about yourself people would be surprised to learn.
Miller: My husband and I moved to Nashville from Chicago to be closer to our hobby of caving. Tennessee has more than 10,000 caves, and the tri-state region of Tennessee, Alabama and Georgia is a mecca for caving within the United States.
Caving offers a little bit of everything – the beauty and wonder of nature; great physical challenges and an intense teamwork structure. It's quite common to put your life in your team members' hands when caving, so trust and team dynamic are vital to the experience.
IABC: What lesson(s) have you learned along the way that you believe has made you a better communications professional?
Miller:
The Communications function is most effective when it closely supports the organization's key objectives.
Make your communications goals actionable and measurable.
Don't drink the Kool-Aid. The usual marketing messages rarely resonate with earned media or within social media.
Become an expert in your organization's (or clients') industry.
Stay current on new communication channels and tactics
IABC: What makes an effective communications leader?
Miller:
Mastery of communications channels and tactics.
Being up-to-date on the issues, challenges and opportunities within your organization and greater industry.
Serving as a trusted advisor to your leadership and team.
Curiosity and openness to trying new things as the communications landscape continuous to evolve.
IABC: What do you feel is the greatest benefit of IABC?
Miller: I know it's been said before, but networking and professional development are some of the greatest benefits for me personally.
IABC: What prompted you to join IABC?
Miller: Being new to Nashville, I joined IABC to network and get immersed within the communications community locally. I heard that the Nashville IABC chapter was the most active group for local communications professionals.