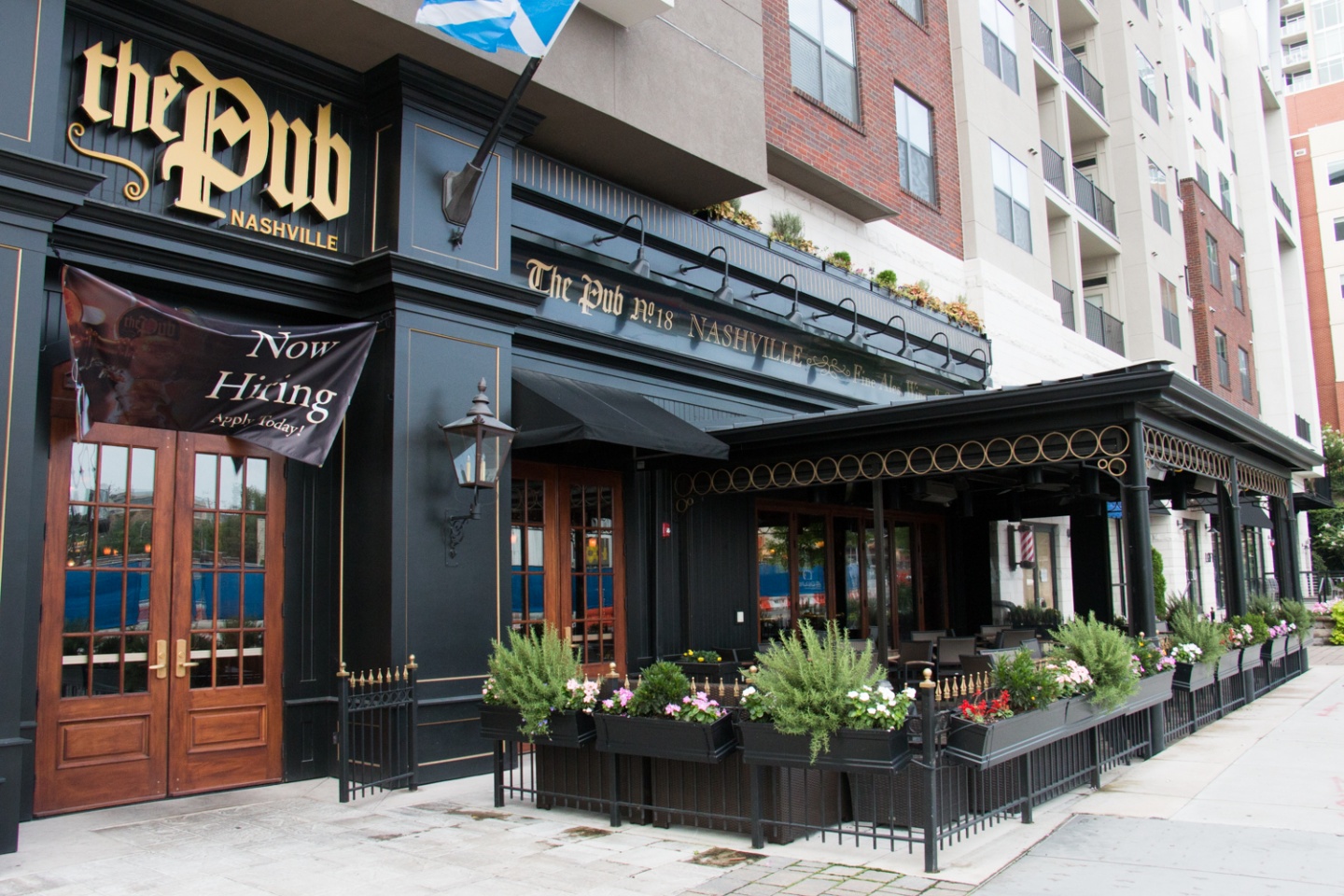 Join us on June 21st from 5-7pm for IABC Nashville's mixer! The mixer will be a fun evening of networking, food and drinks with fellow communications professionals and industry leaders. 
Our June mixer will be held at The Pub downtown Nashville. We'll be bringing together middle Tennessee and southern Kentucky's finest communications professionals! We'll meet from 5-7pm for food, libations, authentic conversation, and great networking!
Get to know new members and strengthen your network the right way. Members are FREE and non-members are just $10 to attend!
 The Pub is located at 400 11th Ave S, Nashville, TN 37203
Join us at IABC Nashville's June Mixer at The Pub downtown Nashville. 
New to the area or IABC Nashville? Let us know when you register, and we'll make sure to connect you with others working in the Communications, Advertising, PR and Marketing fields.
FREE for members and just for $5 non-members. Prepay only. Registration will not be taken at the door.
The Pub
400 11th Ave S., Nashville TN 37203