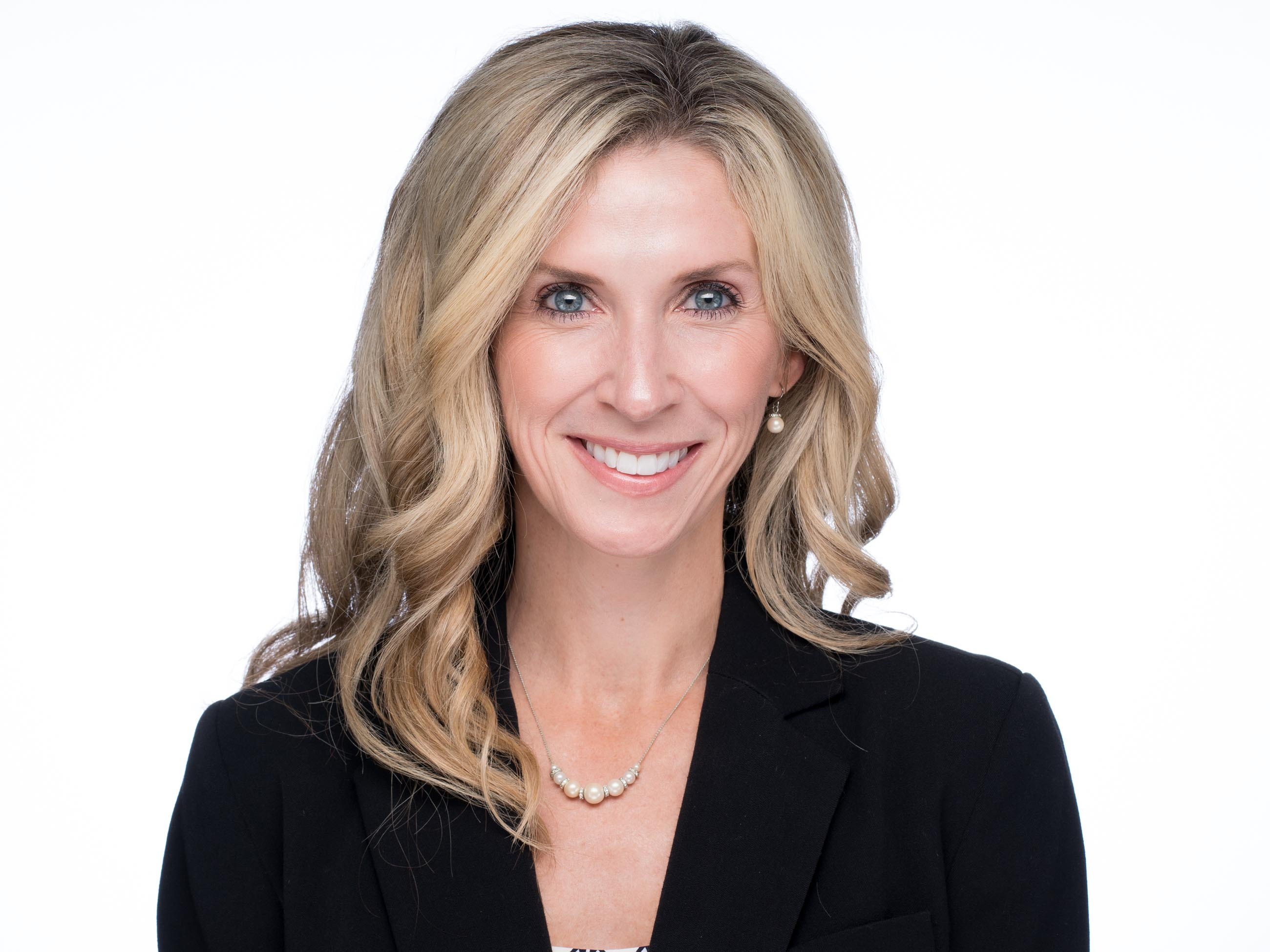 On
a continuous basis, IABC Nashville spotlights its diverse members through a Q&A feature. We are pleased to showcase Misty Moore, communications specialist at Hospital Corporation of America (HCA).


IABC: How did you get started in this business?
MOORE: My first big role after college was with a national trade publication in a field completely foreign to me—fabricating and metalworking. As an assistant editor, I learned about the products we featured by traveling to open houses and trade shows throughout the country. Now that I look back, I was fortunate to have such a great first job!
IABC: What is your current position and business affiliation? How long have your been in this role?
MOORE: I'm a communications specialist with HCA. I support a department called Ambulatory EHR or Electronic Health Record. My team implements and supports EHR technology in HCA's ambulatory practices throughout the country. My role is to keep lines of communication open between our corporate office, field support teams and physician practices. Since joining the team in 2014, I've learned so much about EHR technology and the tremendous impact clinical informatics and big data will have on our lives in just a few short years.
IABC: What makes your business/organization stand out?
MOORE: HCA is the nation's largest for-profit operator of healthcare facilities. One of the cool things about HCA is it's truly committed to the communities it serves. As one of the company's 200,000 associates, I have the opportunity to participate in 24 hours of paid volunteer activities through our Caring for the Community Campaign each year.
Our collective efforts make a significant difference in our local communities. To put it in perspective, HCA employees pledged about $3.5 million to local agencies and volunteered 33,790 hours through the 2014 Caring for Community Campaign.
IABC: If you could describe yourself in three (3) words, what would it be?
MOORE: This is tough. Maybe driven, active and kind.
Tell something about yourself people would be surprised to learn.
MOORE: I love motor sports of all kinds—on the water and land. I've ridden or owned ATVs, dirt bikes, street bikes, snowmobiles and jet skis. This year, I had the opportunity to fly a plane. I had a blast!
IABC: What lesson(s) have you learned along the way that you believe has made you a better
communications professional?
MOORE:
Read. Every day. You'll not only learn about new things in your industry and elsewhere, you'll also build your vocabulary.
Don't get comfortable. Keep learning new techniques, tactics and technology, and apply those in your job. Also, a good supervisor once told me, "When you're in a role where you're no longer learning, it's time to make a change."
Put the bottom line up front and remember readers want to know "What's in it for me?" I keep this in mind each time I sit down to write. In today's digitally-fueled world, individuals are stretched for time and our role is to get our messages across as clearly and concisely as possible.
IABC: What makes an effective communications leader?
MOORE: Ask the right questions and listen more than you talk. Work to understand your subject matter and how it impacts your readers. Plan your message. Measure success. If none, then change your strategy.
IABC: What do you feel is the greatest benefit of IABC?
MOORE: Networking. I enjoy meeting new people each month and connecting with familiar faces and former colleagues. It's also a great place to learn about new opportunities.
IABC: What prompted you to join IABC?
MOORE: A former supervisor. I've attended meetings in three states and formed relationships with professionals I'm still connected with today. Because IABC is international, your membership and valuable relationships travel with you.