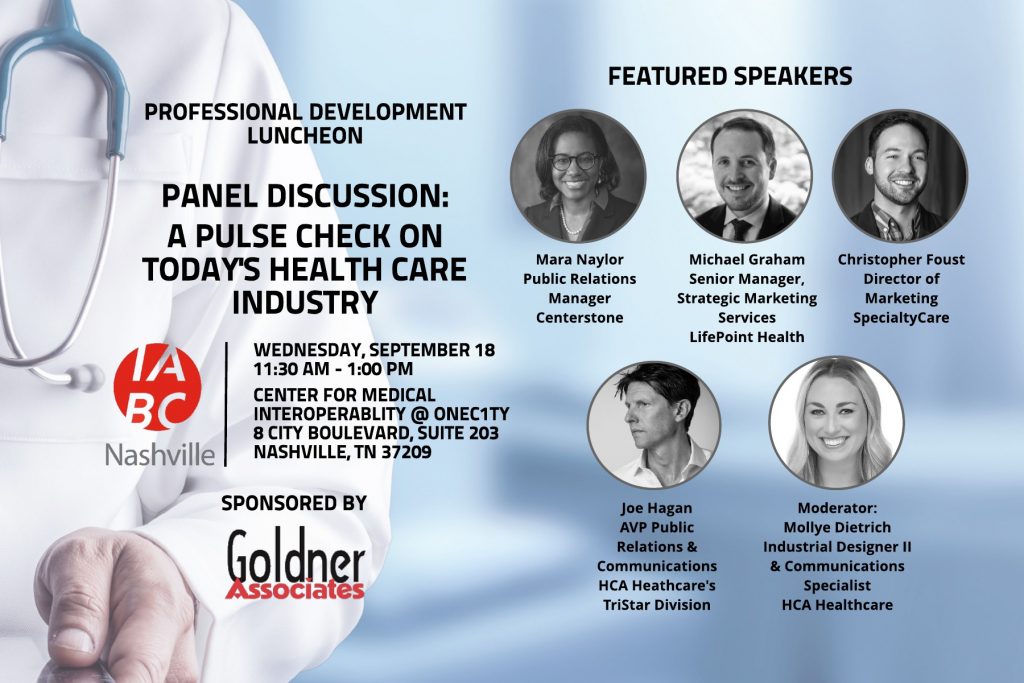 HIPAA. The Affordable Care Act. Patient Experience. Artificial Intelligence. These are just some of the many issues facing health care professionals and the stakeholders they serve. In today's evolving health care industry, what can business communicators do to stay current and be mindful of new regulations, wellness consumerism and changing health delivery systems?
Join us Wednesday, September 18, for an in-depth panel discussion with some of Nashville's most well-respected health care communications experts as they share their insights on what communicators should do when working with various health care brands.
Panelists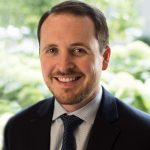 Michael Graham
Senior Manager of Strategic Marketing Services, LifePoint Health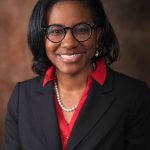 Mara Naylor
Public Relations Manager, Centerstone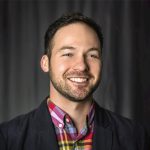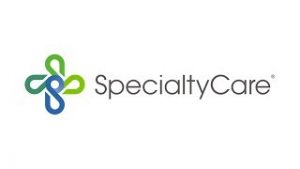 Christopher Foust
Director of Marketing, SpecialtyCare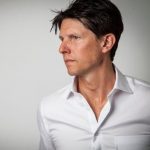 Joe Hagan
AVP of Public Relations and Communications, HCA Healthcare's TriStar Division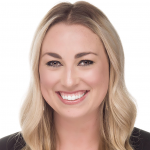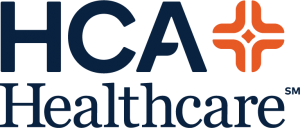 Moderator: Mollye Dietrich
Instructional Designer II and Communications Specialist at HCA Healthcare
President-Elect, IABC Nashville
Event information:
Schedule
11:30am-12pm – Networking
12:00pm-1pm – Panel Discussion and lunch
Location
Center for Medical Interoperability
oneC1TY
8 City Boulevard, Suite 202
Nashville, TN 37209
Parking is available under the oneC1TY building in the garage. Then take the elevators to the 2nd floor and you will arrive at Suite 203. Our luncheon will be held in Boardroom 206 & 207.
About the Event
This panel discussion will include:
Using paid and earned media to boost health care communication efforts.

Understanding growth trajectory for the future: health delivery systems, advances in medical science and an aging population.

Crafting brand messaging that aligns with proper health literacy and risk communications.

Addressing ethics in health care communications.
Reserve your spot
Register today – we can't wait to see you there!
Thank you to our sponsor!
Special thanks to our September 2019 luncheon sponsor: Goldner Associates.