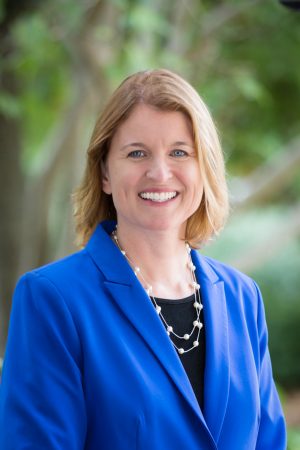 Identifying Signature Strengths To Support The Career You Truly Desire
Do you ever feel stress at the intersection where "life meets work," having to choose one or the other? This session will help you effortlessly merge WHO YOU ARE with the WORK ROLE that needs YOUR UNIQUE GIFTS. Come find out how to identify and bring your Signature Strengths to work. Create a map and a plan for happiness and excellence, doing work that plays to your "genius" and unique gifts. 
Learn how to use the plan to 1) find more energy, meaning and purpose at work, 2) grow your influence that leads to your next desired role and 3) become truly re-engaged in your own career growth.
Hear from two successful senior leaders who have done just that. Page Boyd and Traci Clayton provide coaching and advising servies to leaders and top-performing global organizations. Learn from them what other engaged leaders already have… that the ticket to individual happiness and organization success is alignment with the real you. Leave the session re-energized to make a difference – for yourself and your workplace.
Traci Clayton, PhD is a trusted leadership advisor and executive consultant in Nashville, TN.  She's
done  extensive work at the CEO, Board, and Executive Team level with global leaders in multiple industries, including the Fortune 500.  Traci is known for her deep insights about individuals and organizations, bringing together multiple perspectives to solve some of the toughest leadership, career, culture and business challenges.  As an author, speaker and business owner, she uses her expertise to support organizations most passionate about meaningful change and growth.  Her work includes Strategic Leadership Development, Executive Team Development, Executive Coaching, Organizational Culture Change, Leadership for the Top 100  and Leadership Transformation.  More about Traci at www.DrTraciClayton.com. 
Paige Boyd is a trusted coach, consultant and speaker in the Nashville business community.  Known for her authenticity and business acumen, she has collaborated and consulted with executives, leadership teams and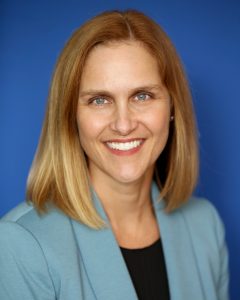 professional organizations across multiple industries.  Her corporate & non-profit life includes a 10-year sales and consulting career before moving to Senior HR roles at the invitation of clients who valued her insight and capability.  After 13 years in Senior Leadership of Corporate HR at Asurion and Nissan, she coaches and consults with organizations and individuals focused on growing their networks, careers and business.
Click on the link below to register or RSVP.

Join us at IABC Nashville's Wednesday August 15th Professional Development Luncheon at Maggiano's Little Italy.  
Join our members, and other Mid-South communications and marketing professionals. Be seen — and see who else is in the room.IABC is the only place to connectwith communicators globally.IABC Nashville is your passport!
New to the area or IABC Nashville? Let us know when you register, and we'll make sure to connect you with others working in the Communications, Advertising, PR and Marketing fields.
$30 for members and just for $40 for non-members. Prepay only. Registration will not be taken at the door.