StagePost Studios is Hosting our Nov. 14 Networking and Professional Development Luncheon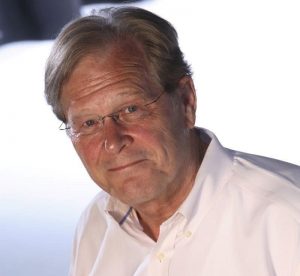 Lynn Bennett, StagePost Studios Founder & CEO, will be our host at his state-of-the-art studios, located at 255 French Landing Drive in Nashville. Join us to learn why webcasting is gaining popularity with companies that need to connect with large audiences.
Webcasting is proving to be a highly successful way to reach and engage a wide audience because of the accessibility of both mobile devices and traditional computers.
Cost Effective, More Personal
Advances in technology make webcasting a cost-effective way to deliver town halls, product training, and corporate news and information. It delivers a more personal message than memos and press releases.
Lynn's talk will focus on how to plan and design a webcast that gets the results your client or company wants. From developing an audience and creating the content to delivering it over the internet, Lynn will provide examples and discuss best practices. He will share video samples of several webcasts and discuss how they were produced and he measured their success.
We hope to see you for lunch on Wednesday, Nov. 14 at StagePost Studios, 255 French Landing Drive, Nashville, TN 37228.