Join us on Wednesday, January 23 for a networking and professional development luncheon.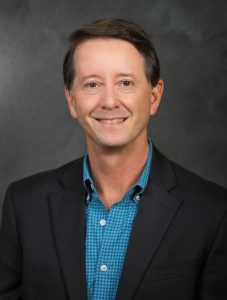 The war against ambiguity and nebulosity in our written communication is not won by correctly placed commas and dutifully agreed subject and verbs. It starts with logic – an adept alignment of audience with message, purpose, and medium.
Michael Deas, Director of Communications and Public Relations for Volkert, Inc., will discuss reclaiming the lost art of logic in language and use real-life examples to show where logical thinking helps make the communication process easier.
See you for lunch on Wednesday, January 23, at Maggiano's Little Italy, 3106 West End Ave, Nashville, TN 37203.