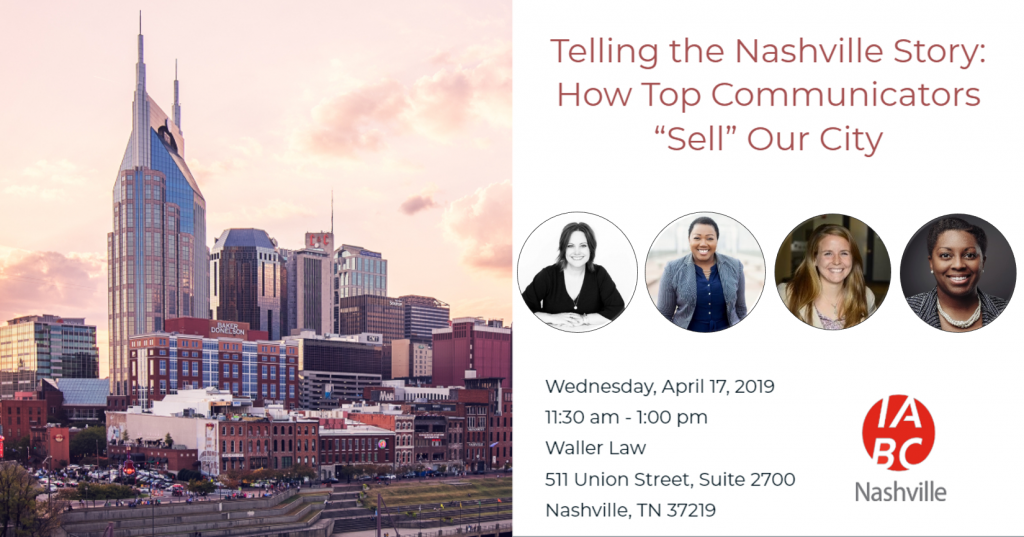 From Broadway to Bellevue and everywhere in between, Nashville has become one of the top destinations in our country for commerce, leisure, and creativity.
What are the factors that have made Nashville the "It City" in America over the past few years, and how can we tell that story to our audiences to elevate our local brands?
Join us Wednesday, April 17 for an in-depth panel discussion with some of Nashville's most well-respected communicators as they share their insights on how to maximize our city's unique attributes to benefit your brand.
Panelists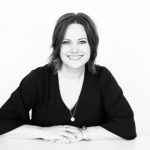 Heather Middleton
Vice President of Public Relations
Nashville Convention & Visitors Corp.
Dawn Cornelius
Vice President of Marketing & Communications
Nashville Area Chamber of Commerce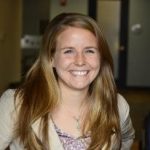 Ashley Bright
Vice President
Nashville Downtown Partnership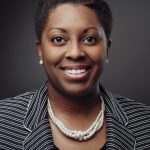 Moderator:
Nekasha Pratt, PMP
Director of Marketing
Tennessee Department of Tourist Development
Event schedule:
11:30am-12pm – Networking
12:00pm-1pm – Panel Discussion and lunch
This lively discussion will include:
Understanding current audiences visiting and relocating to our area
Highlighting Nashville's unique attributes
How to maximize our city's resources for your brand
Parking / transportation information
Ride share options: Uber / Lyft
Waller Law Parking Garage on Union Street (58 visitors spots) — validated by Waller Law.
Open Lot (as part of the Waller Law building) on 6th Avenue
Valet at the Hermitage Hotel – $13 up to 2 hours, $18 over 2 hours.
Parking garages at the Library or McKenzie Methodist Church (one block away)
Reserve your spot!
Register today – We can't wait to see you there!