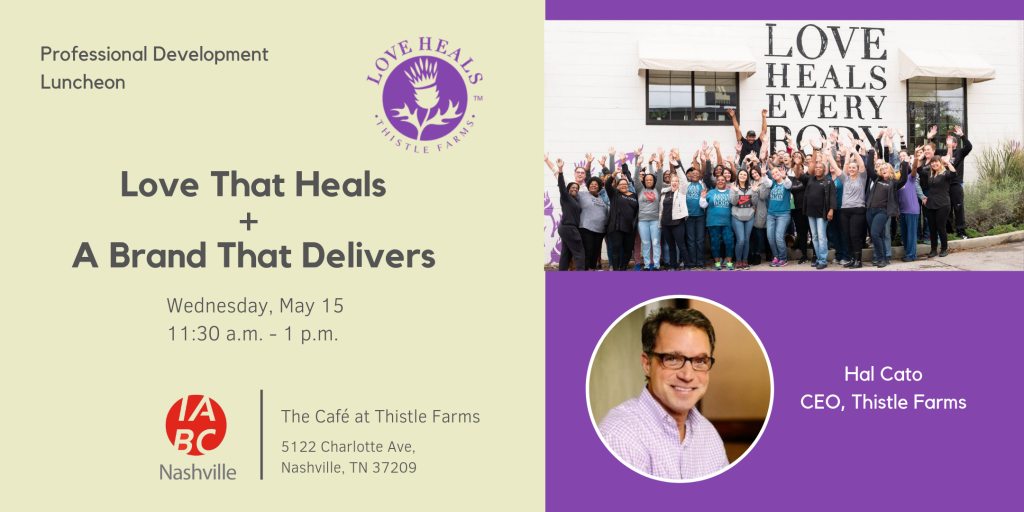 Since its founding in 1997, Thistle Farms has become one of the region's fastest growing nonprofit social enterprises dedicated to helping women survivors recover and heal from prostitution, trafficking, and addiction. From providing a two-year residential program and medical services to offering on-the-job training and employment opportunities, Thistle Farms has empowered hundreds of women to overcome their past adversities through the most powerful force in the world: love.
Join us Wednesday, May 15, for an in-depth conversation with Thistle Farms CEO Hal Cato, as he shares his insights on one of Nashville's unique and beloved nonprofits.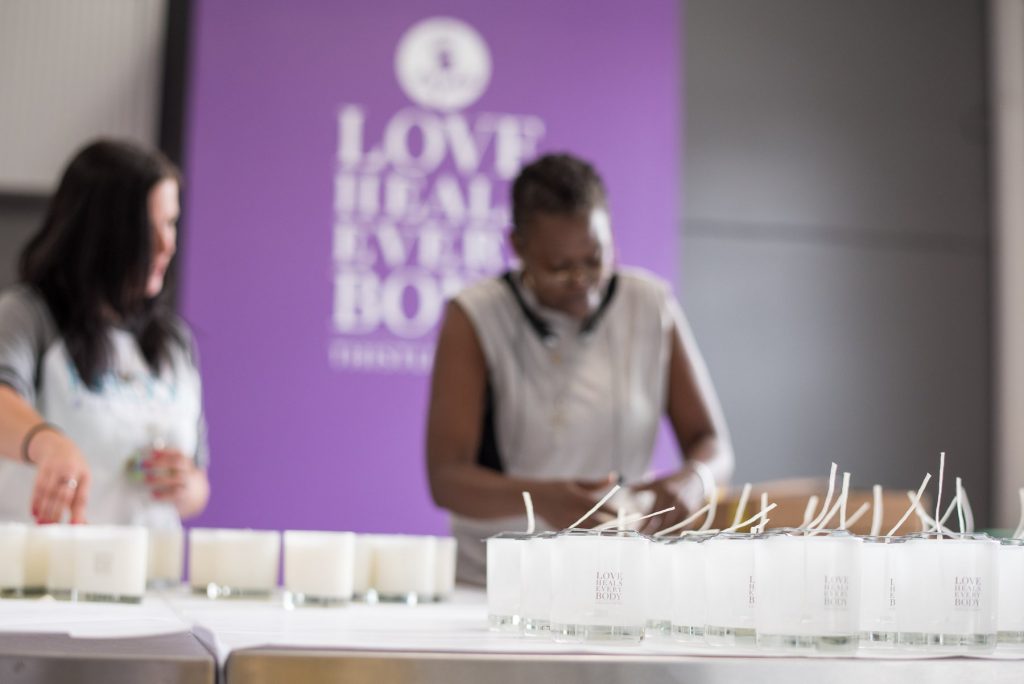 Event information:
Schedule:
11:30am-12pm – Networking
12:00pm-1pm – Panel Discussion and lunch
Location:
The Cafe at Thistle Farms
5122 Charlotte Avenue
Nashville, TN 37209
About the event:

This interactive presentation will include an overview of:
Thistle Farms' recent brand refresh
Evolution of Thistle Farms' business model and financial structure
Understanding nonprofit audiences
Brand messaging and authenticity
About our presenter:
Hal Cato, CEO, Thistle Farms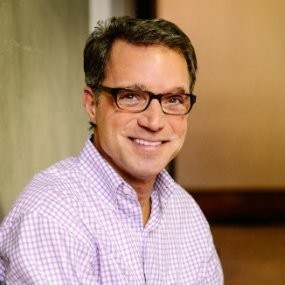 Thistle Farms' fearless leader since 2015, Hal embraces the ever-changing nature of his day-to-day role as CEO. Whether leading a board meeting, weighing in on product development, getting to know the new women at one of the residences, or driving the mission in any number of ways, Hal keeps his eyes on the end goal: healing and employing survivors. Hal is uniquely qualified to address both the mission and the business of Thistle Farms given this extensive experience in the nonprofit and private sector, which includes founding Hands On Nashville, The Youth Opportunity Center, The Bright Horizons Foundation for Children, Zeumo, as well as serving as CEO for the Oasis Center from 2001-2011. Hal has been recognized as "Nashvillian of the Year" by the Nashville Scene and "Best in Business – Nonprofit Sector" by the Nashville Business Journal.
Reserve your spot!
Register today – we look forward to seeing you!