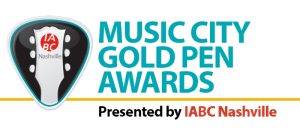 Come celebrate with the stars at the Music City Gold Pen Awards Luncheon!
Wednesday, August 28, 2019 | 11:30am – 1pm
Noah Liff Opera Center, 3622 Redmon St, Nashville, TN 37209
Tickets are $45 for members, $55 for non-members, and $30 for students
Join IABC Nashville for the 2019 Music City Gold Pen Awards luncheon, where we recognize the often unsung heroes who write, edit, create, and bring to life the many programs, special events, and powerful stories that punctuate life across Middle Tennessee.
We are excited to welcome the talented Danielle Breezy, Chief Meteorologist at WKRN-TV Nashville, as our EMCEE!
With over 25 awards categories, ranging from complex communications campaigns to single news articles (and much more!) you'll get to celebrate with leading communications professionals and learn about their award-winning projects!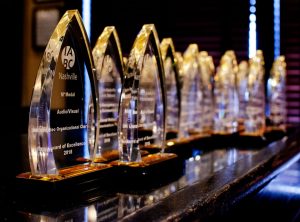 Why should you attend?
Even if you decided not to submit an entry, the Music City Gold Pen Awards ceremony is an event you won't want to miss. Here's why you need to be there:
Mix and mingle with leaders in communications, public relations, marketing, etc. from Middle Tennessee and Southern Kentucky
Learn about the award-winning communications projects and what made them successful
Gain exclusive insight about current communications trends, best practices, and how the industry's stars are shaping our field for the future
Register today – We can't wait to see you there!
Check out our 2018 MCGPA photo gallery and see why this is an event you don't want to miss!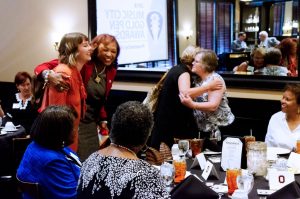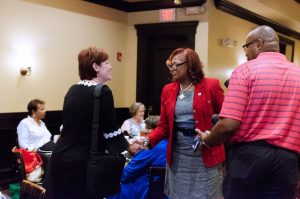 About our emcee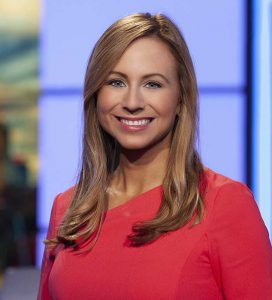 Danielle Breezy is the Chief Meteorologist at News 2. She earned her atmospheric science degree from Cornell University. After that, it was stops in Salisbury, Oklahoma City, Dallas and Boston before landing in Nashville. Danielle has the CBM (Certified Broadcast Meteorologist) Seal, which is the highest seal a meteorologist can have and currently is the on the American Meteorological Society Board of Broadcast. On a personal note, she is married to Joe Breezy who does afternoons at i106.7 and is also the brand manager. They have a fur baby named Lucy and together they are happy to call Nashville home!
Website – Instagram @daniellebreezytv
Facebook – Twitter @DanielleBreezy
Special thanks to our event sponsors!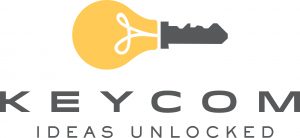 About Keycom:
Based in Nashville, Tennessee, Keycom is a lifestyle marketing and public relations firm dedicated to providing businesses with creative services to reach their audiences and goals. From enhancing a brand's reputation to promoting services, we work with clients to create solutions that are authentic and efficient. Let the Keycom team of experienced strategists and storytellers take your brand to the next level.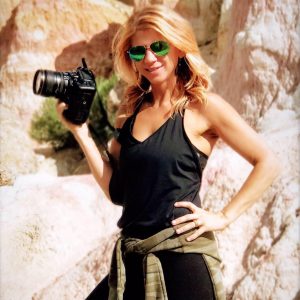 Photography sponsor: Camera Sutra Stud.io
Owner / Photographer: Tracy K. Johnson