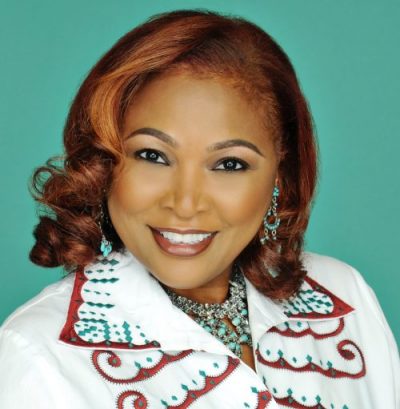 The Network Journal (TNJ; TNJ.com) has announced their Twentieth Annual Influential Black Women in Business Awards and unveiled its 2018 list of 25 Influential Black Women in Business honorees.
Genma Holmes, Owner/Holmes Pest Control and CEO at GSH Consulting, host of Living Your Best Life, Nationally Syndicated Radio Show, and IABC Nashville Board Member, is among this year's designees. Congratulations, Genma!
"The women we honor in the 20th year of the awards span occupations, industries and expertise, and they share the same traits when it comes to their career and community service: passion, drive and focus. We salute them for achieving significant levels of success in their businesses and professional careers, and for their myriad contributions to their community," states TNJ Publisher and CEO Aziz Gueye Adetimirin.
This select group will be profiled in the spring 2018 issue of the magazine, and will be formally honored during Women's History Month at the 20th Annual 25 Influential Black Women in Business Awards Luncheon, presented by Morgan Stanley, on Friday, March 16, 2018 in New York City.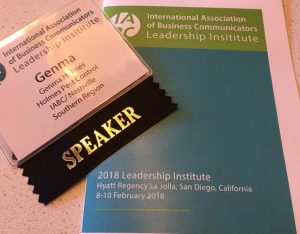 Genma is also a Woman of Influence with IABC. She was a speaker at the IABC Leadership Institute in San Diego, CA, Feb 8-10. She spoke on "Inclusive and Diverse Chapter Programs."
"National surveys show that most organizations miss opportunities by not embracing diversity. This session will give insights into infusing diversity into chapter program planning early so opportunities with funders, sponsors, and growing membership are not missed when presented, " say Genma.  #IABCLI #IABCSoReg #IABCNashville.